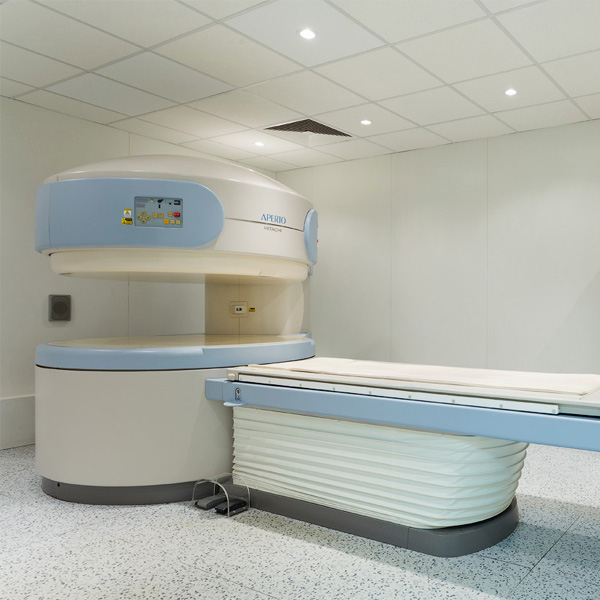 MRI is a noninvasive way for your doctor to examine your organs, tissues and skeletal system. It produces high-resolution images of the inside of the body that help diagnose a variety of problems.
Modern, safe examinations for clarifying the diagnosis and prescribing the proper treatment.
MRI of the brain
MRA of the brain arteries
MRI of the spine
MRI of the large joints (hip, shoulder, knee)
An MRI of the spine shows the bones, disks, spinal cord, and the spaces between the vertebral bones where nerves pass through.