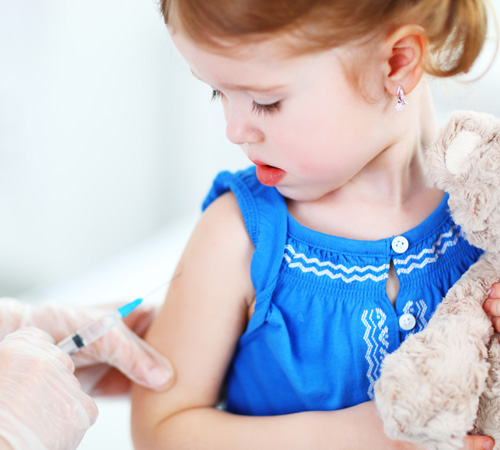 Our doctors are available to answer any concerns you may have about childhood vaccines and advise on aftercare.
We stock a wide range of vaccines. Below are details of costs from our most commonly-requested child vaccines.
What should you bring?
Bring your immunization record, if you have one. It will be used to assess which vaccines you may require, and to record ones given at the clinic.
Prescriptions are not written or required in the Children's Polyclinic Litfonda.