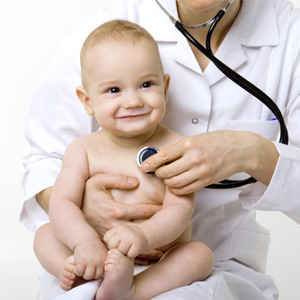 Children's Polyclinic Litfonda is a multidisciplinary medical centre for children and adolescents up to age 18 years of age.
Children's doctors of all medical specialties with great practical experience have been working in our centre. Our specialists know everything about the peculiarities of children development and health. They will help your children at the highest professional level.
Our advantages:
Children's specialists in more than 35 fields of medicine
Extensive diagnosis capabilities. Including: laboratory tests, testing of hearing, ultrasonic diagnosis, functional diagnostics (ECG, Echo-CG, EEG, Echo-EG, spirography, 24-hour ECG Holter monitoring, 24-hour blood pressure monitoring, etc.), planography, X-ray and MRI.